*This is a machine-translated text of the original article.
Tsutenkaku Tourism Co Ltd and Hitachi Ltd announced Tsutenkaku , Osaka's landmark tower, will be lit in three colors: red, yellow and green. Tower lights will serve as signal to Osaka Prefecture (in Kansai region) residents with regard to precaution level of the ongoing coronavirus pandemic.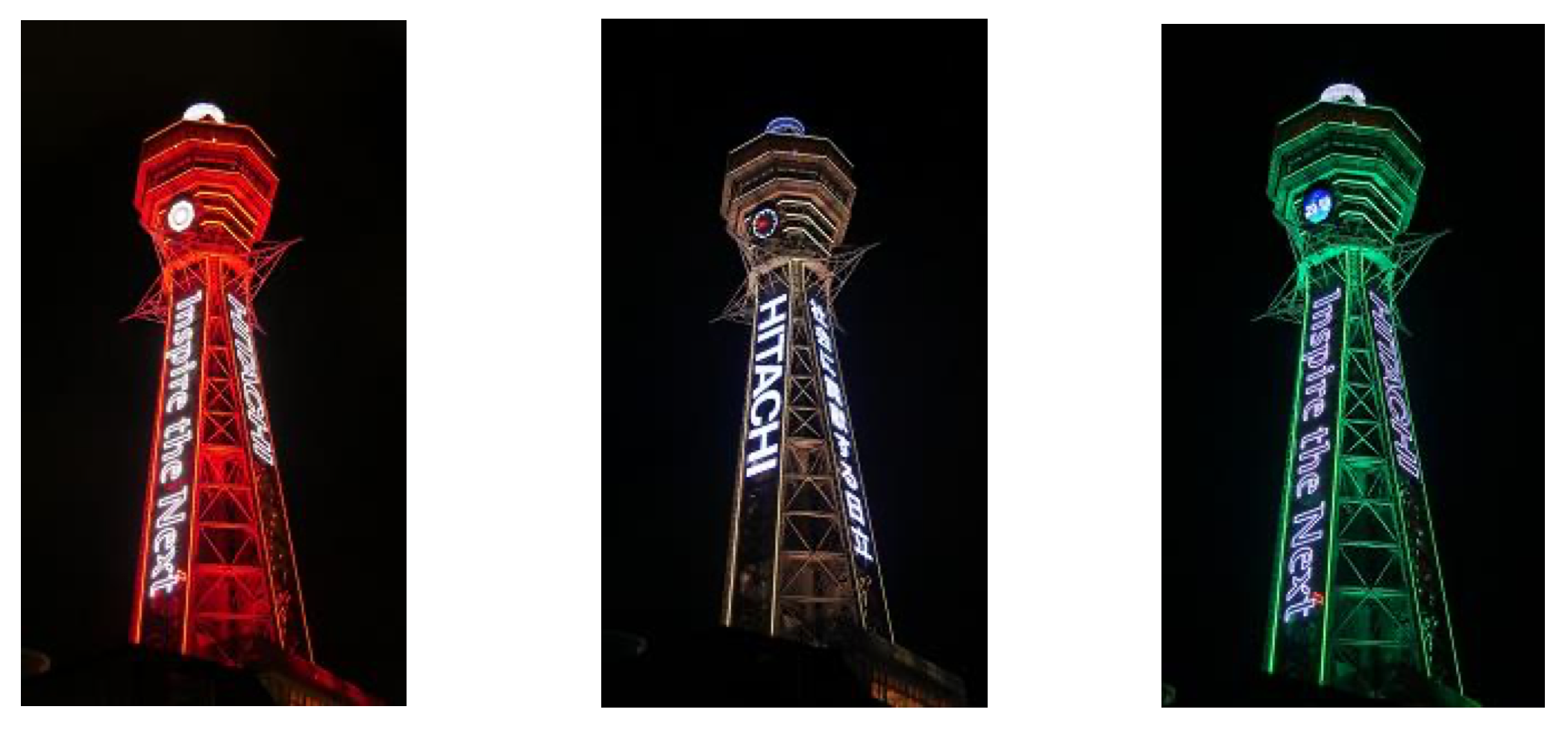 While precaution levels are based on "Osaka Model", i.e. criteria specifically set to monitor pandemic in Osaka Prefecture, red light implies "warning", yellow means "attention", and green indicates "under control".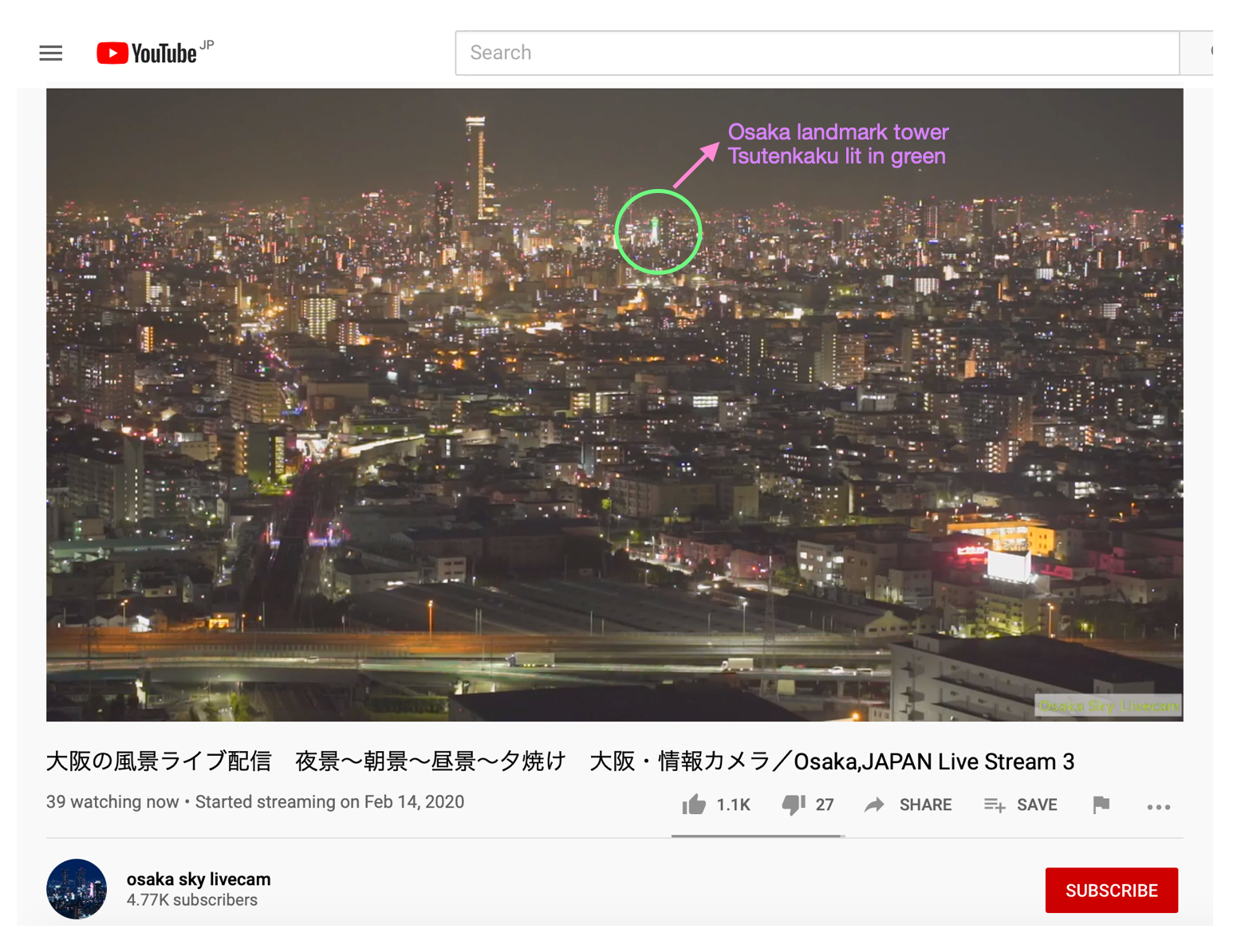 Starting from April 27, the two companies have lit Tsutenkaku Tower in blue color to honor healthcare workers' dedication to save lives amid Covid-19 pandemic. However, during period of May 11-31, the tower lights are intended to signal precaution to residents.
Original Text: https://ampmedia.jp/2020/05/08/hitachi-7/