※This is a machine-translated text of the original article.
Kaga City of Ishikawa Prefecture and airline ANA have announced the demonstration trial of ANA's avatar technology based on the Innovation Cooperation Agreement concluded by two companies in May 2019.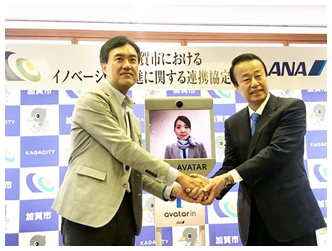 Avatar called "newme" will be used for communication between Kaga City Municipal Office staff and city residents.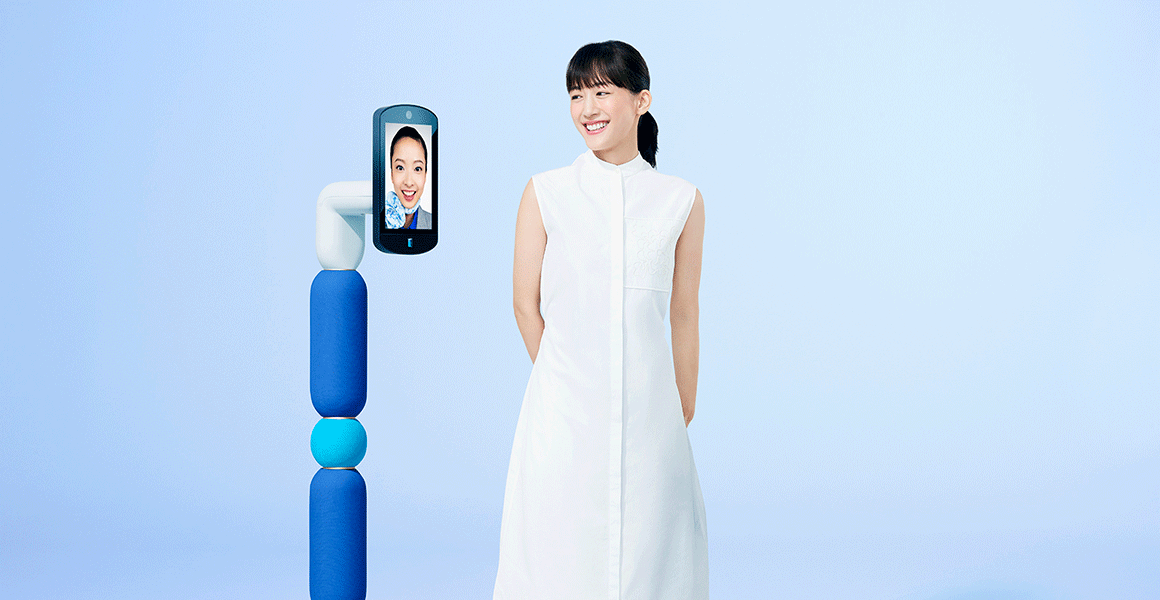 While the demonstration period is from February 13 to March 28, during February 13-21, the municipality staff and city residents will get acquainted with the new technology. This will followed by survey on effectiveness of the avatar-based interaction.
Starting from March 1, remote operation of the avatar by staff will take place. City residents will start remote operation of the avatar from March 22.
During March 1-28, ANA will hold classes about avatar for local students.
Both Kaga City and ANA intend to continue joint work to address regional problems by making use of latest technologies such as avatars and drones and subscription-based business models.
Original Text: https://ampmedia.jp/2020/02/11/anahd-3/