Shueisha, a publisher of best-selling manga series such as Dragon Ball and One Piece, has launched a limited time app "Shunkan Shonen Jump" for under 18-years-old readership of its Weekly Shonen Jump comic magazine.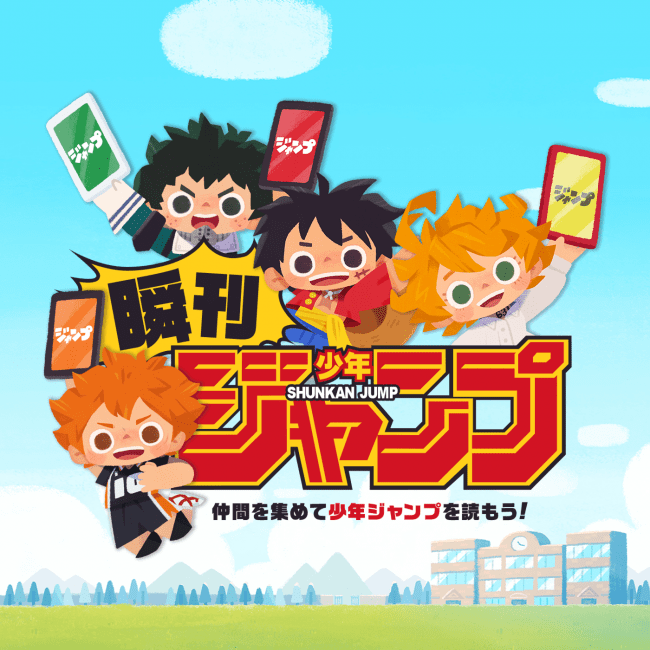 The "Shunkan Shonen Jump" app features are as follows:
Connect with fellow manga fans online
Manga fans can read comics for free if they get to connect with other readers through the app and jump together at the same time, by using such smartphone functions as location tracking and Bluetooth.
Enjoy the fun of jumping together
While it has become common to read manga on smartphones and communicate with fellow fans on social media, the new app also allows the joy of physical activity such as jumping.
Jump time is available for 90 minutes three times during the day: starting from 7am in the morning, 11:30 during the day, and from 15:30 towards the evening.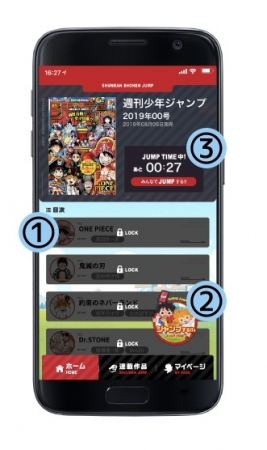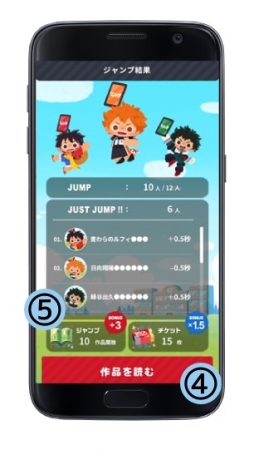 Fans can read as many free manga as the number of fellow jumpers they connect with on the app. Finding one online friend and jumping together at the same time means both jumpers can read one comic for free. Connecting and jumping at the same time with two friends means two comics can be enjoyed for free.
Fans are issued digital tickets after successful jumping, and connecting with greater number of fellow jumpers is usually rewarded with a bonus. Once a digital ticket is issued, a free comic becomes readable for 24 hours.
The app is part of Shonen Jump App development contest which started in 2017 marking 50th anniversary of Shonen Jump comic magazine.