On 12 September 2019, the winners of grand prix and other prize categories for "2019 Amazon's Alexa Skills Contest" have been announced. The "skills" evaluated at the competition refer to "apps" created by third-party developers for smart speaker Amazon Echo's virtual assistant Alexa.
"2019 Amazon's Alexa Skills" Awards for Developers: selected skills
The following skills were selected based on criteria such as functionality, ease-of-use, and originality.
Best Awards

Grand Prix: "Doubutsu-biyori"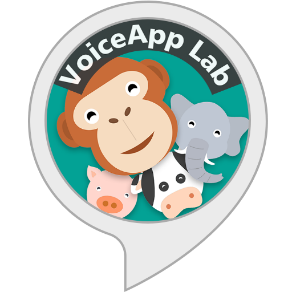 Voice-controlled puzzle game featuring animal characters. It can be played on smartphone or PC browser by talking to Alexa. An open-platform game can be played both independently and with other players.
"Games" category award: Dart game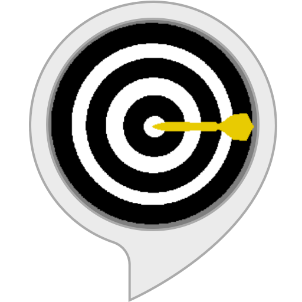 Alexa provides support to players such as counting and reading aloud the score; its visual mode can be set up as "simple mode" with basic information; its autosave mode allows resuming the play on demand. (※1)
(※1) In addition to Alexa, requires a dartboard and a set of darts.
"Kids" category award: "Sakana-no-jikan"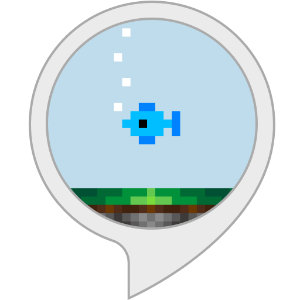 One can enjoy seeing pet fish grow on Echo's screen, including fish feeding, aquarium cleaning, etc.
"Healthcare" category award: "Runnavi"
An app for runners who can choose from three speed modes (slow, normal and dynamic); informs running distance and time as per calories set by a runner; runners can check up on calories at home but also outdoors with Alexa's smartphone app.
"Senior citizens" category award: Alexa's newspaper "Good Old Times"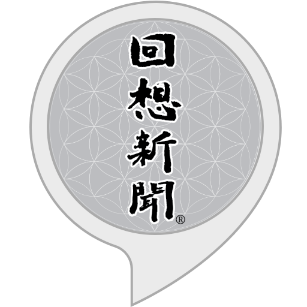 Senior people can listen to the news from the Showa era, Japan's Imperial era which lasted 64 years till year 1989, as Alexa reads the news aloud. An app for brain exercise, it can be enjoyed in the company of families while reminiscing about the past.
Special awards

Multimodal award: "Virtual friend"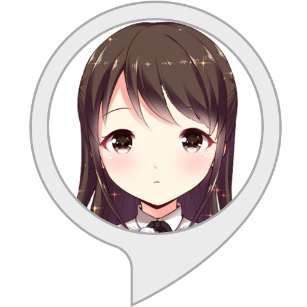 An app to communicate with intelligent virtual friend Yuma; it operates on multimodal basis, recreating natural conversation including reactions and lip-synching.
Creativity award: "Stealth invader"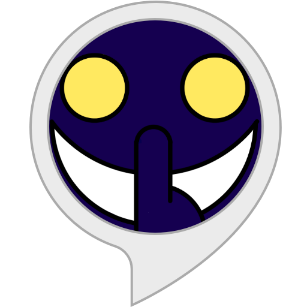 The game app relies on speaker sound to battle with an invisible enemy. Sound perception based simulation game can also be played on Echo series without a screen.