ecbo Inc. has announced it is expanding its service line-up by starting "ecbo pickup"(※). First of its kind in Japan, a new service allows e-commerce users to easily pick up their parcels from premises of businesses in more than 50 industries.
(※) service launch date to be announced.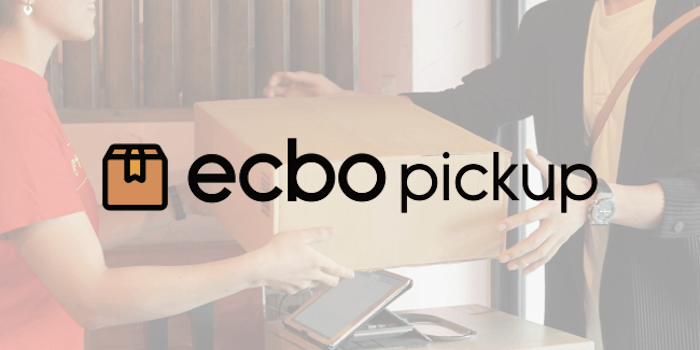 "ecbo pickup" service: how does it work?
"ecbo pickup" service users can pick up parcels at premises of various businesses such as hair salons, karaoke bars, cafeterias and shrines which are registered at the service provider's "ecbo cloak" platform.
The "ecbo cloak" platform is ecbo's flagship service based on concept of "sharing spaces". It is a digital platform where businesses with free space available at their premises meet service users who need space to store their luggage. The service is available both on web and on app.
Businesses, considering to offer space as part of "ecbo pickup" service, can do so at zero cost as the service does not require installing a locker. Also, by opting for parcel pick-up at a nearby store, users get to know about local businesses and shops.
In addition to helping raise efficiency of space use, ecbo Inc. aims to reinvigorate communities by spurring communication among people through its service.