*This is a machine-translated text of the original article.
On May 12, Link & Communication Inc announced about renewal of its healthcare app "Karada-wakaru Navi" (meaning "Know Your Body Navi") and launch of a new brand "Calo Mama Plus".
Launched as digital health service "Calorie Mama" in 2003, it evolved into "Karada-wakaru Navi" app which has been used by corporations and sports clubs, forming a user base of nearly one million.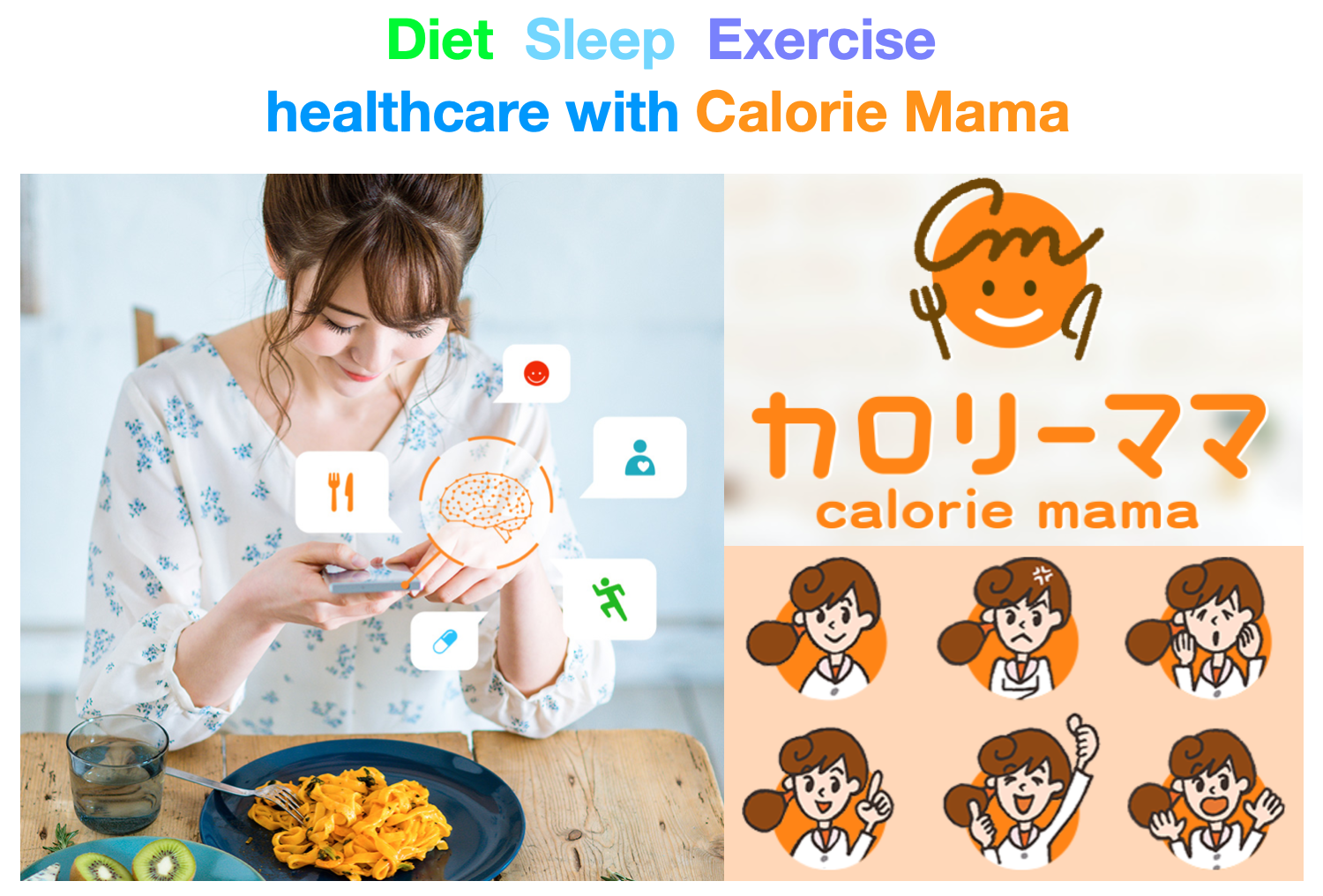 The app's nutritionist character "Calorie Mama" has gained wide popularity becoming known as "always mindful".
The new brand "Calo Mama Plus" is an AI-powered healthcare solution. Based on B2B2C model, the service targets four major customer groups: corporations and health insurance companies, sports clubs, municipalities and other membership organizations. The app's character "Calo Mama" provides personalized daily recommendations for diet, sleep and exercise.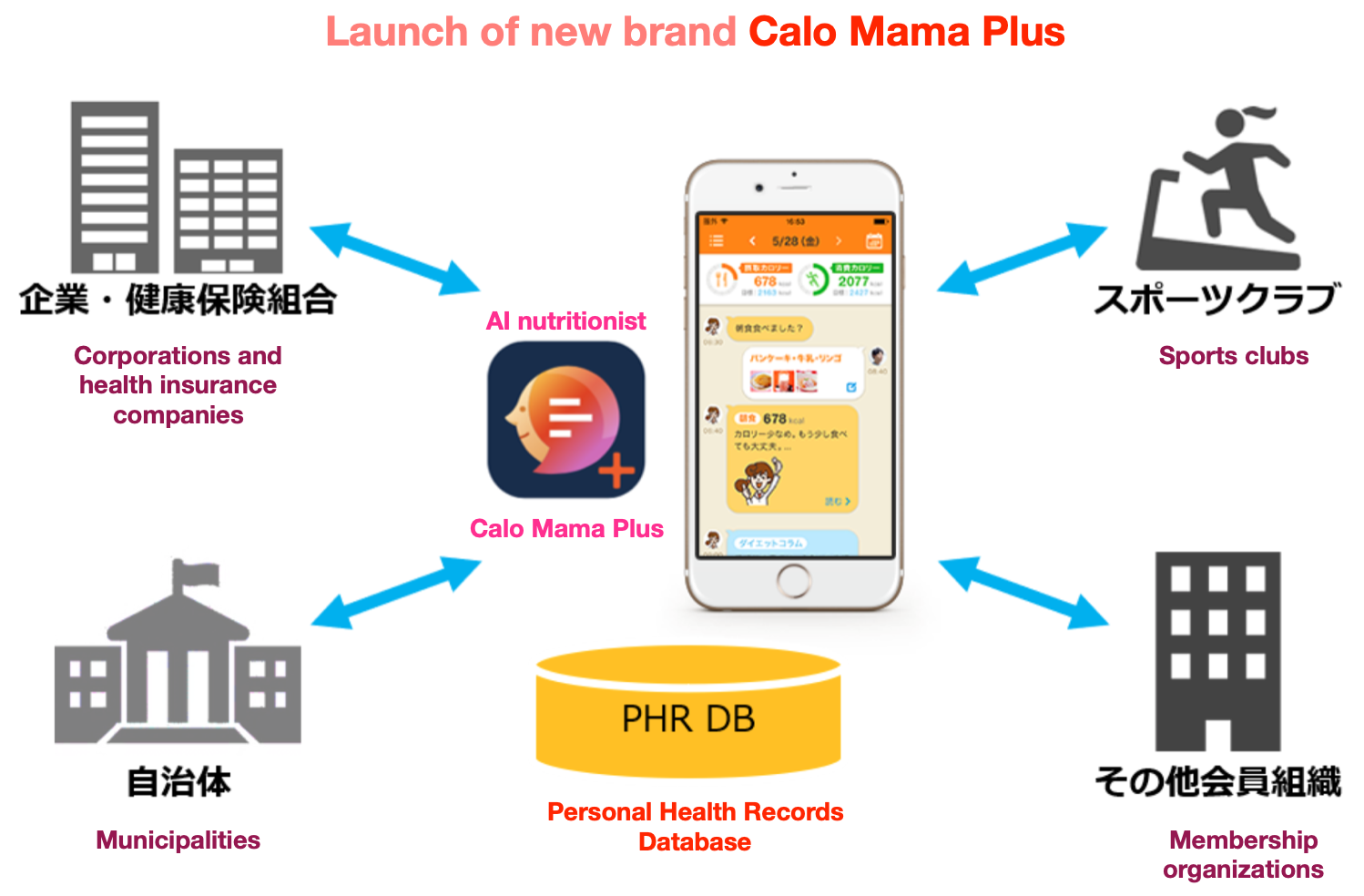 Its present customer base includes over six thousand companies, sports club Renaissance Inc, Kobe city's municipality among others.
The service uses personal health records (PHR) to provide recommendations both at individual and organizational levels.
The big data collected upon obtaining each person's consent will also be used to develop new lifestyle solutions amid coronavirus pandemic.
In the future, the company intends to expand its customer base by cooperating with supermarkets and convenience stores.
Original Text: https://ampmedia.jp/2020/05/14/ledge-ai-1/