Digital content creator Fantasista Inc., together with Dai Nippon Printing Co., announced the launch of "Manga Planet" subscription service on November 18 2019.
The online subscription service offers the English language version of licensed manga comics for a monthly fee of $6.99.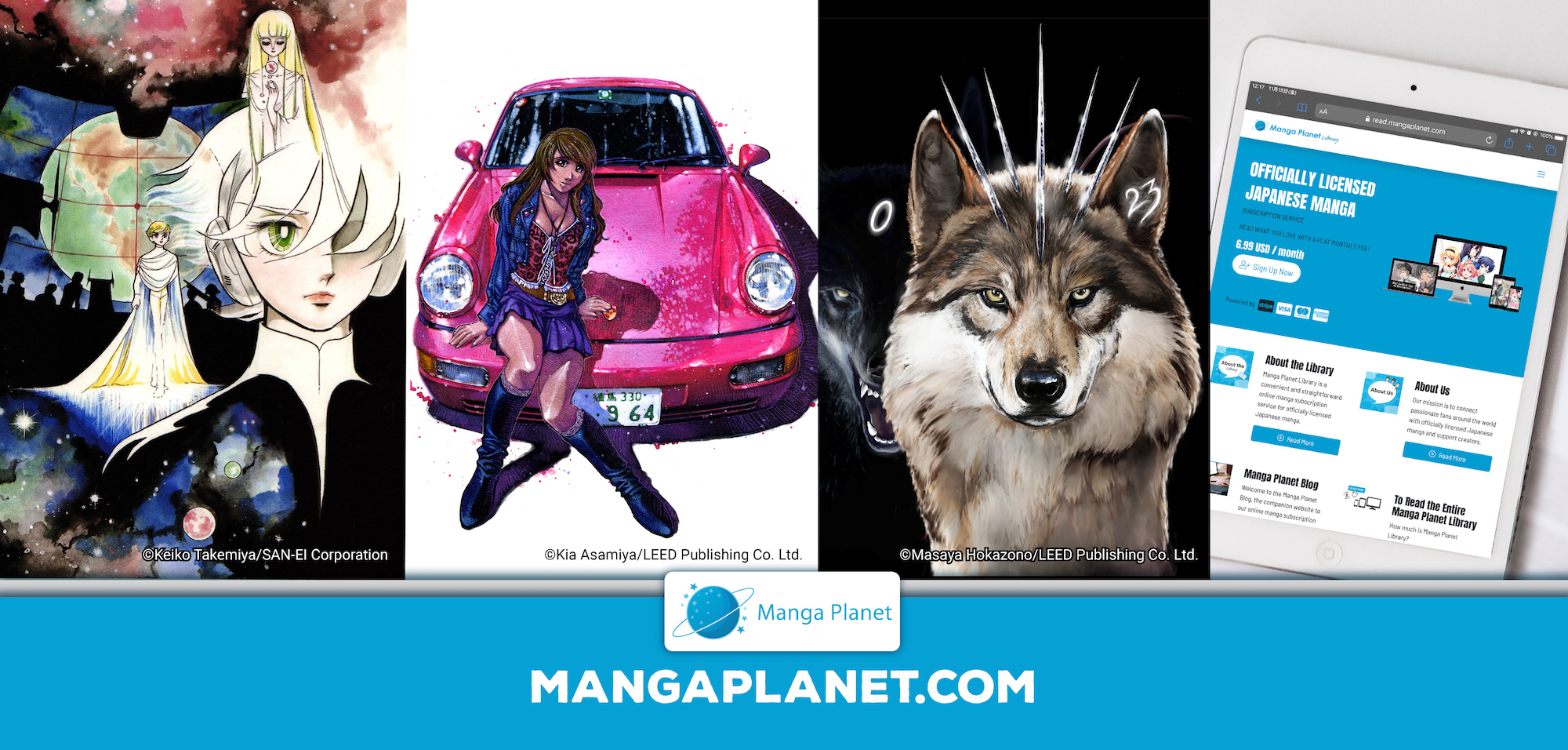 Based on agreement with manga creators and publishers in Japan, the service delivers new comics, both popular and rare manga books, to its subscribers every day.
By the end of 2022, the company aims to achieve a subscriber base of over 150,000 people, a content base of 3000 manga comics, and revenue of 1.2 billion yen ($11 million).
Given the popularity of manga comics worldwide, there is an issue of manga piracy which the company is taking steps to address.
While many manga fans worldwide wish to read English-language comics, the service will also be offering translations in other languages in 2020.