iEnt Inc., a digital merchandising company, announced the launch of "Tax Free Online.jp" service, aiming to provide a hassle-free shopping experience to travelers.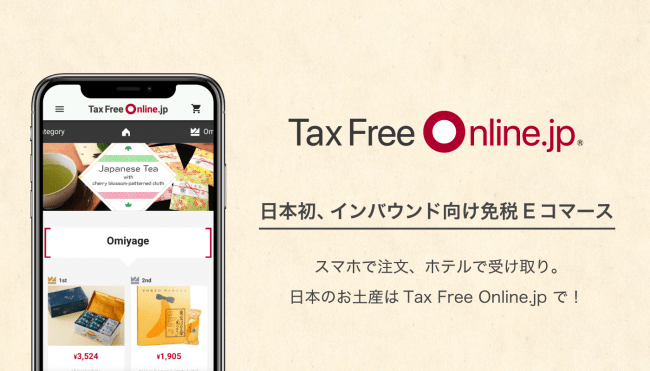 Users of the service can purchase desired duty-free items on Tax Free Online.jp web site which are then delivered to a shopper's hotel.
The service does not require payment registration on the web site, but instead users have to specify "delivery date and address" and make cashless payment at the hotel upon presenting a passport.
As of today the service is available at hotel MONday Toyosu, also scheduled to launch at the Square hotel Ginza and Innsomnia Akasaka in December 2019. The company plans to expand the service to hotels, airports and shopping malls around the country.
In addition to multilingual support (English, simplified and traditional Chinese, and Korean), the service uses OCR (optical character recognition) device for quick passport scanning.
While the range of items for purchase includes food products, condiments, confectionery, drinks, cosmetics, healthcare goods and small-sized electronics as of now, the company plans to add other goods such as books and magazines, comics, fashion and sports goods, alcohol products, and Japanese specialties.