The share of online shoppers in OECD countries surged from 35 percent in 2009 to 57 percent in 2018. With wider availability of smartphones and broadband internet ( OECD mobile broadband subscriptions per 100 inhabitants comprised 109.7 in December 2018), shoppers seem to increasingly prefer the convenience of buying online.
Meanwhile, amid rising ecommerce competition, companies are looking into creating an online marketplace to enhance user experience.
WAmazing Inc., a digital platform for travelers, together with Tokyu Corp. and Sendai International Airport announced the launch of "duty-free e-commerce" pilot project starting on October 29 2019.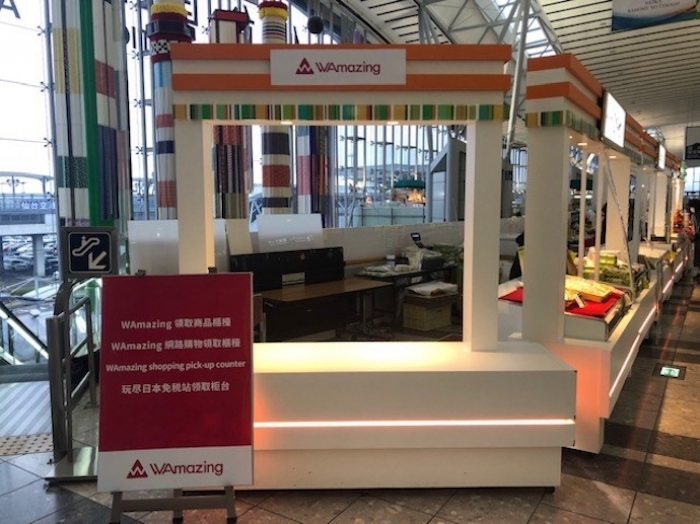 The service is designed to help travel efficiently by completing shopping online. Users can purchase desired duty-free items on WAmazing app and pick up at the counter in Sendai International Airport before departure. This way, travelers can enjoy sightseeing without having to carry around shopping bags or arranging storage at a hotel.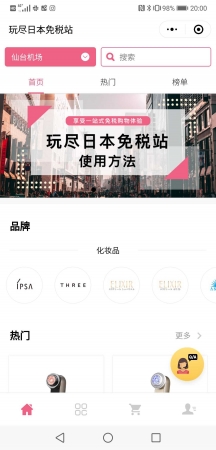 ※The Chinese app WeChat users can shop on WAmazing platform.
While up to 200 items of Japanese cosmetics brands, known as top buys among travelers, are available to users of both WAmazing app and the Chinese app WeChat, there is also a prospect of adding new items which can only be bought in Japan such as confectionery and food.