Hydroponic growing kit developer HASEGAWA SATO STORE Inc. has announced its new product "Green Toy" as part of its sustainability initiative.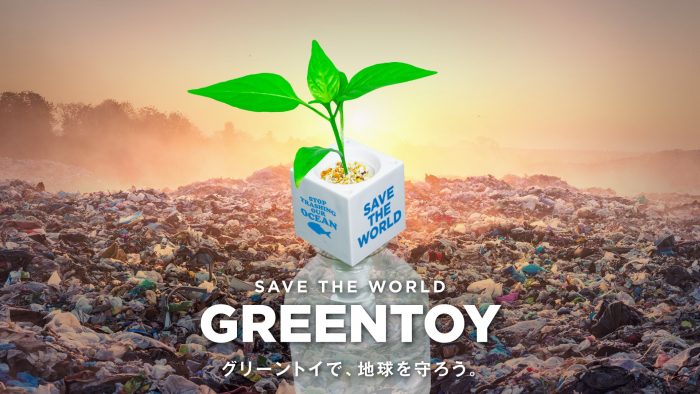 "Green Toy" plant growing kit uses PET bottles to help address the growing problem of plastic pollution in the oceans.
"Green Toy" needs no soil but can grow various plants such as tomatoes, strawberries, and cactuses from seeds in a water-filled PET bottle, in sunlight or under LED grow lights.
With a motto of "reduce waste and enjoy", the company aims to prompt greater interest from the public in such issues as substantially reducing waste from plastic bottles, marine pollution, and future of food.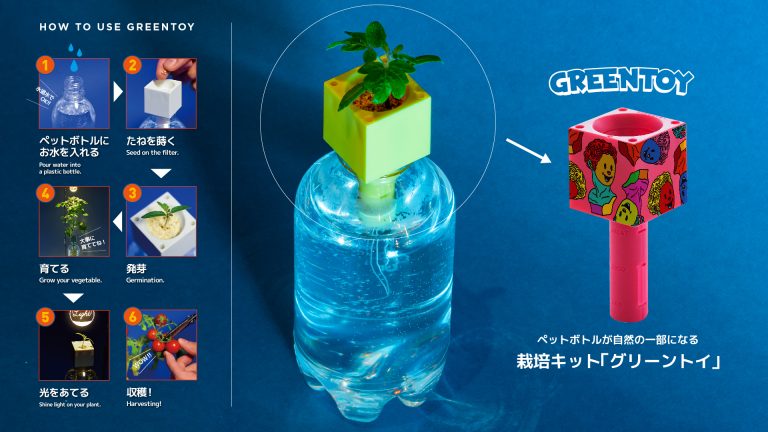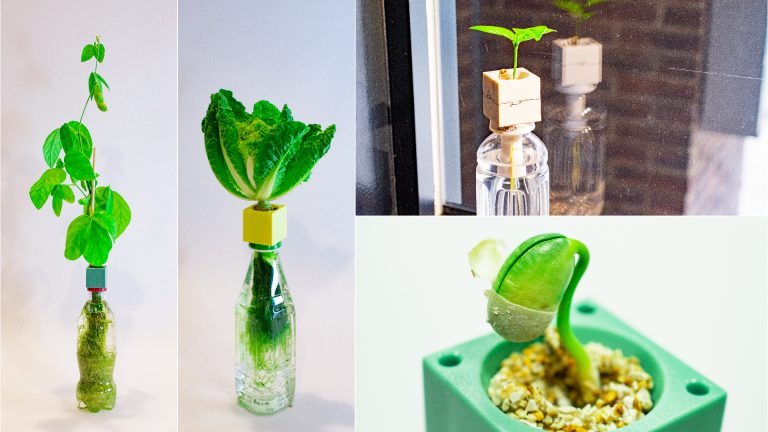 The company proposes the following three sustainability ideas to tackle plastic waste:
reuse of plastic bottles
greater awareness of plastic pollution in the oceans
greater interest in sustainable food production.